Discover Pornichet
Hooray, it's raining!
1) Curl up in a ball on the sofa in your holiday home and curse the (tiny) raindrops that have come to ruin your day, or 2) choose from one of the many activities that you can enjoy whatever the weather.
As we often say here, 'after the rain comes the sun' – so make the most of it!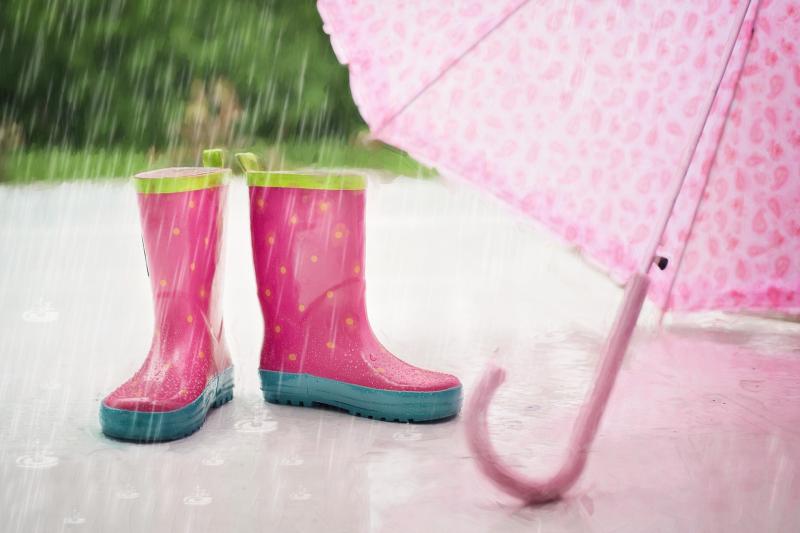 Atmospheres & Inspirations