Tried & Tested: a day in the Thalasso Spa
Thalasso Valdys Pornichet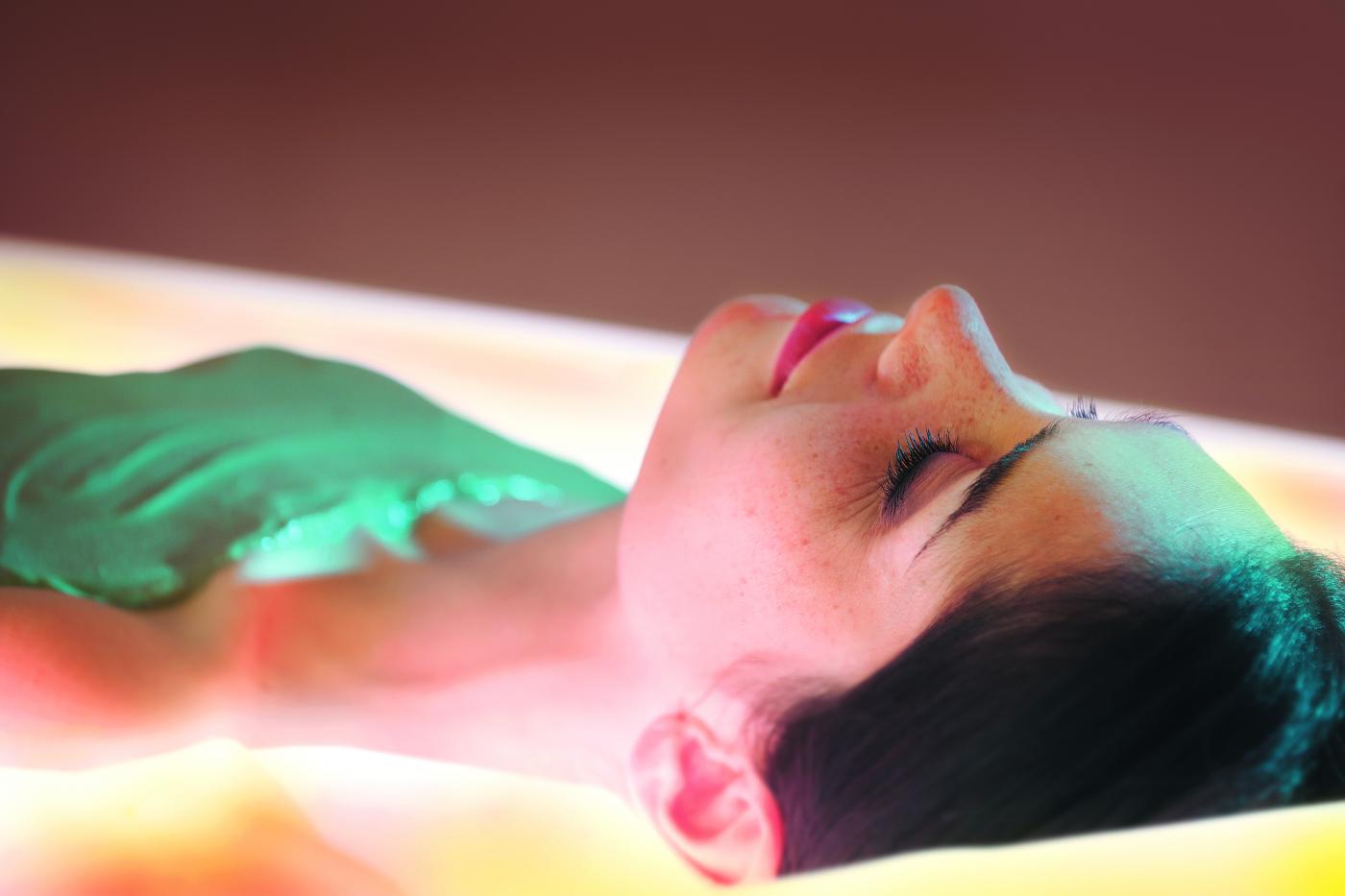 At the Tourist Office, we believe in knowing everything about Pornichet, so that we can best advise all our visitors. And if that means going to spend the day in a spa so that I can describe first-hand how good it is, then I consider that my professional duty.
Okay, I didn't take much persuading. An entire day being spoilt and pampered was on offer, so I quickly grabbed the chance! 
This is how the day went...
10am Kitted out in my swimming costume and swimming hat (yes, the hat's obligatory), I pushed open the doors to the spa area and was greeted by a charming member of staff who explained what to expect, and then handed me a fluffy robe and a towel.
I started with a brisk walk on a running machine – not ideal as I'm really not very sporty – but it was rather pleasant, given the ocean views!
 11.30 I headed to the Aqua-stretching session, an exercise for toning and boosting flexibility. On that day, there was a group of around 10 people in the pool. We smiled our greetings, gave each other encouraging glances and followed all the exercises to music. I left my session feeling quite pleased with myself.

Lunchbreak (a very well-balanced meal, naturally!)

1.30pm Time to try out the steam room. The heat turned me into a sort of warm marshmallow but it felt like it did me good!

2pm The beauty therapist welcomed me for an exfoliating treatment. Wow! I ended up with baby-soft skin, soft and silky.
After that, she moved on to a massage from my feet to my head. Relaxation guaranteed. It was so heavenly that I believe I might have nodded off for a few minutes.

3.30pm A little break (because you need a break even from relaxing).
Comfortably settled in the relaxation room, I tried a detox herbal tea while gazing at the ocean. I did feel a smidge guilty about my colleagues working hard back at the office, but I managed to overcome that.

4pm I reluctantly left the relaxation room and head to the pool where the water is heated to 32° (talk about tropical!). Once again, I was spoilt for choice. Massage lounger? Water jets? Jacuzzi? Cold-water walk? Seawater mist? To be safe, I tried them all!

5pm Time for my last appointment of the day (already?!), which was a honey and shea butter body wrap lying on a hydro-sensory mattress. It's a hydrating treatment that smells absolutely divine!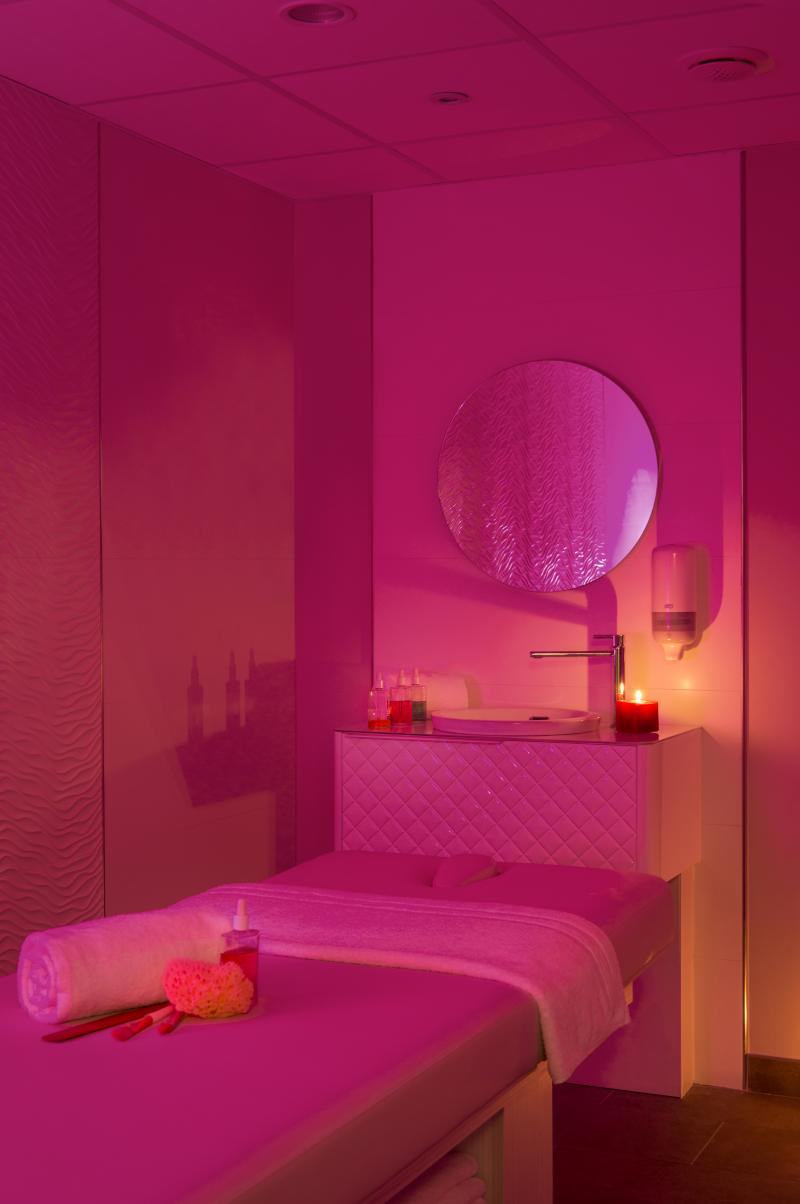 My day came to an end. I felt relaxed, toned and hydrated. I wanted to stay there forever.
You probably get the picture: a day in the Thalasso Spa, tried and tested and thoroughly approved!