Pornichet Conference Centre
A venue with added emotion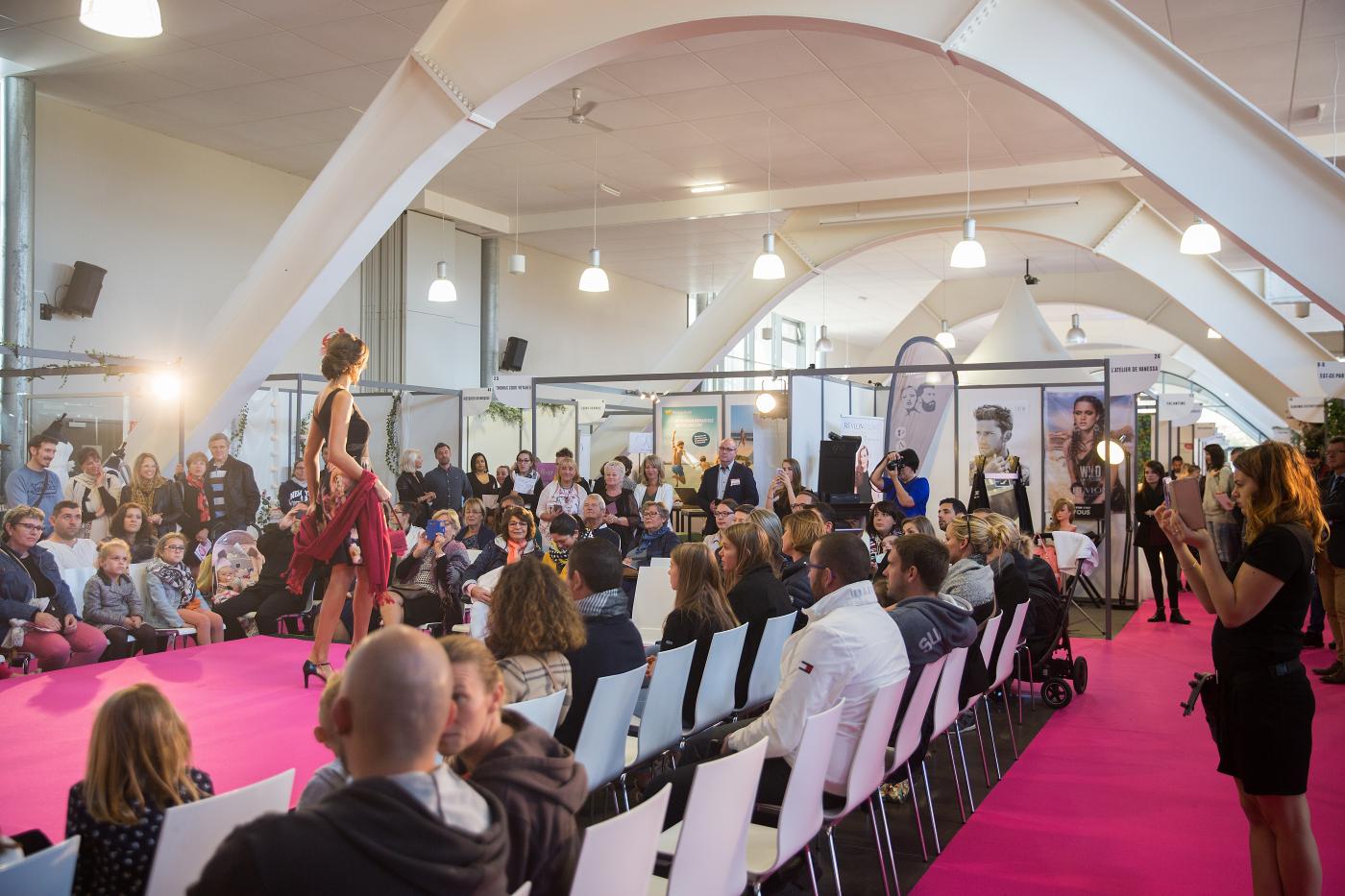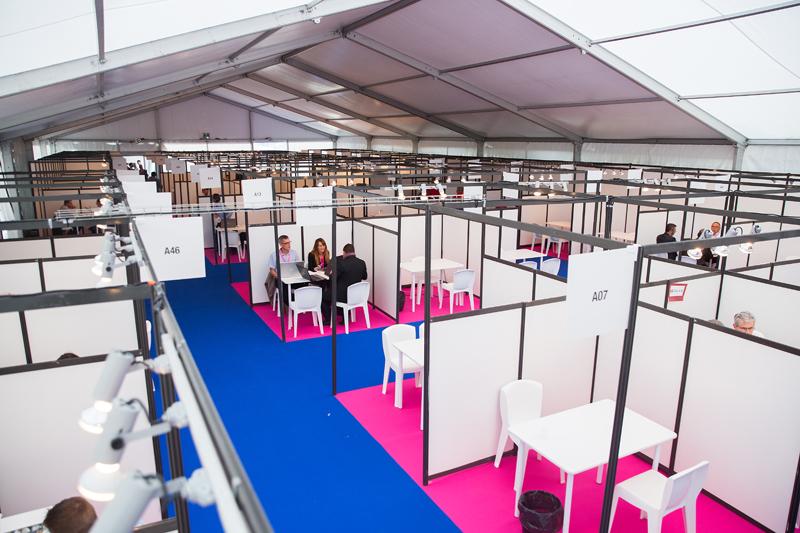 Pornichet Conference Centre, for all occasions
In a great location right by the sea and easily accessible by car, train and even plane (Nantes airport is only50 minutes away), Pornichet Conference Centre is overflowing with features to ensure your event will be a success – whether it's a private or corporate function.
Based within the race track, it offers a unique setting a few feet from the beach and a range of versatile spaces that can be configured in countless ways to give you an unforgettable event.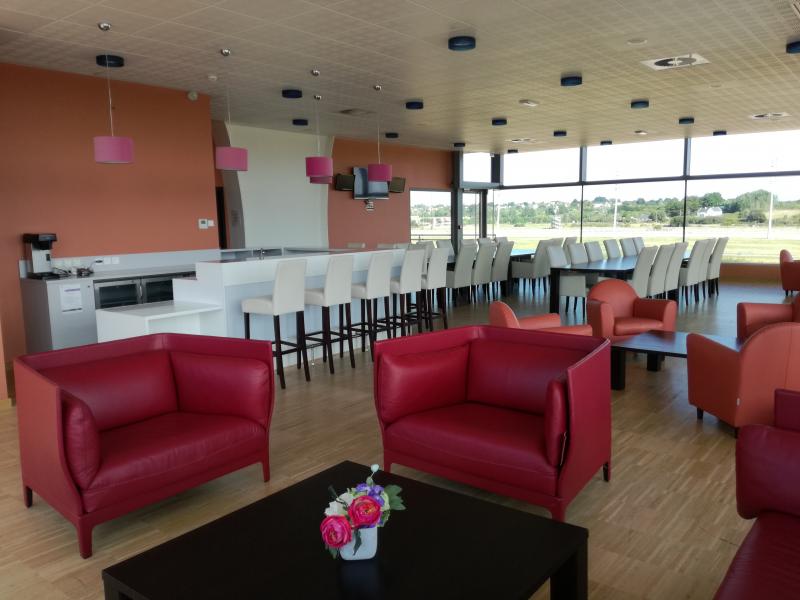 The Conference Centre is...
10 versatile spaces ranging from 20m² to 870m²
Open 365 days a year
Available until whatever time you need it
Run by event-management experts who can help you with your plans from A to Z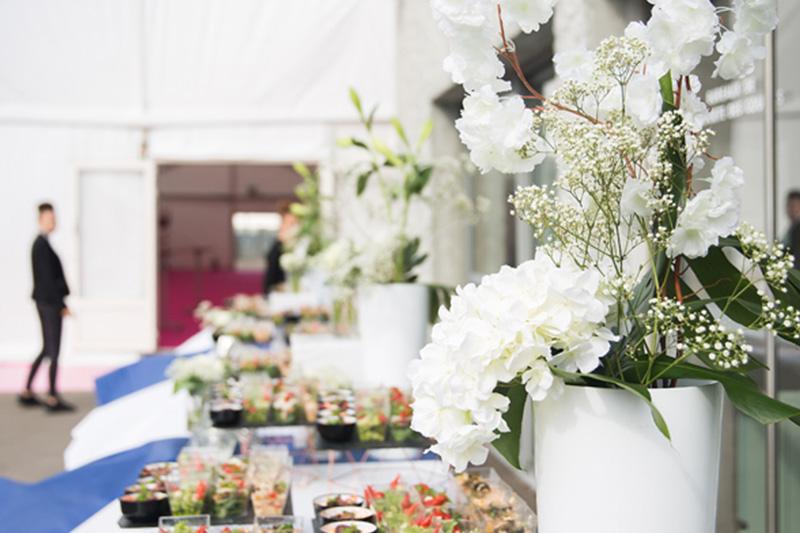 What types of events can be held here?
Gala evenings, cocktails
Seminars, conventions, conferences
Trade shows, exhibitions, festivals
Product launches, car demonstrations...
Thanks to the flexibility of the venue, we can always offer the space you need.
Flexible spaces...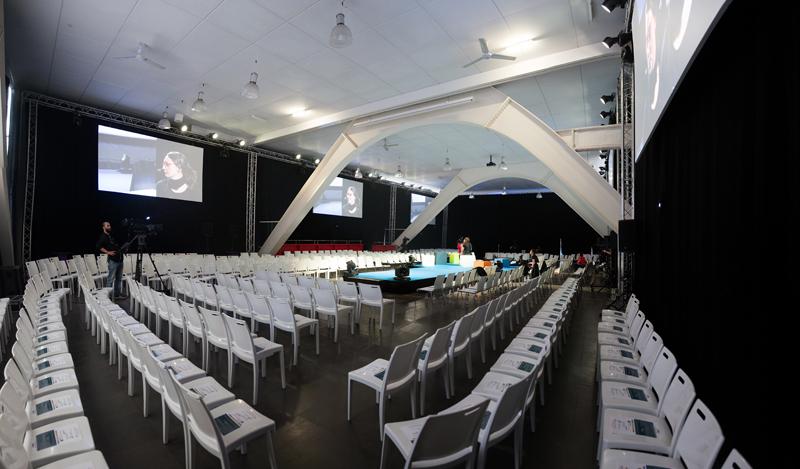 Bring it to light!
Dressing rooms, lounge areas, the great hall, panoramic restaurant, outdoor terraces – spaces to suit every occasion!
On site, we can also organise video-projection, sound systems and other technical elements that you might require to ensure your event runs smoothly.
Exclusive offers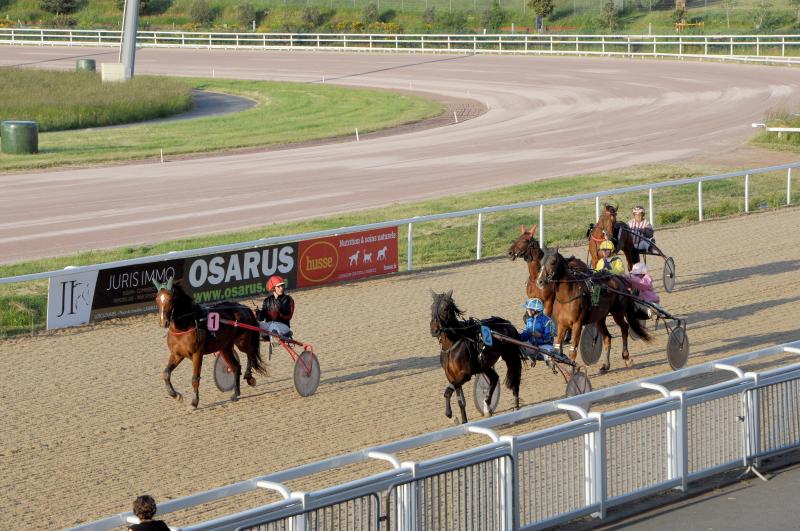 Surprise your clients or guests!
Be exclusive spectators at a private derby with a cocktail in the stables, horse races with an official commentator, play against each other in private bets (fictional bets, with no financial stakes). It's a great way to create an unforgettable, exclusive evening for your guests to enjoy!
The Michelin-starred chef Eric Guérin from the restaurant 'La Mare aux Oiseaux' has endorsed a unique menu just for you and your guests, and it's guaranteed to delight the taste buds!
For more details about these exclusive events, simply contact us.