Pornichet Conference Centre
A venue with added emotion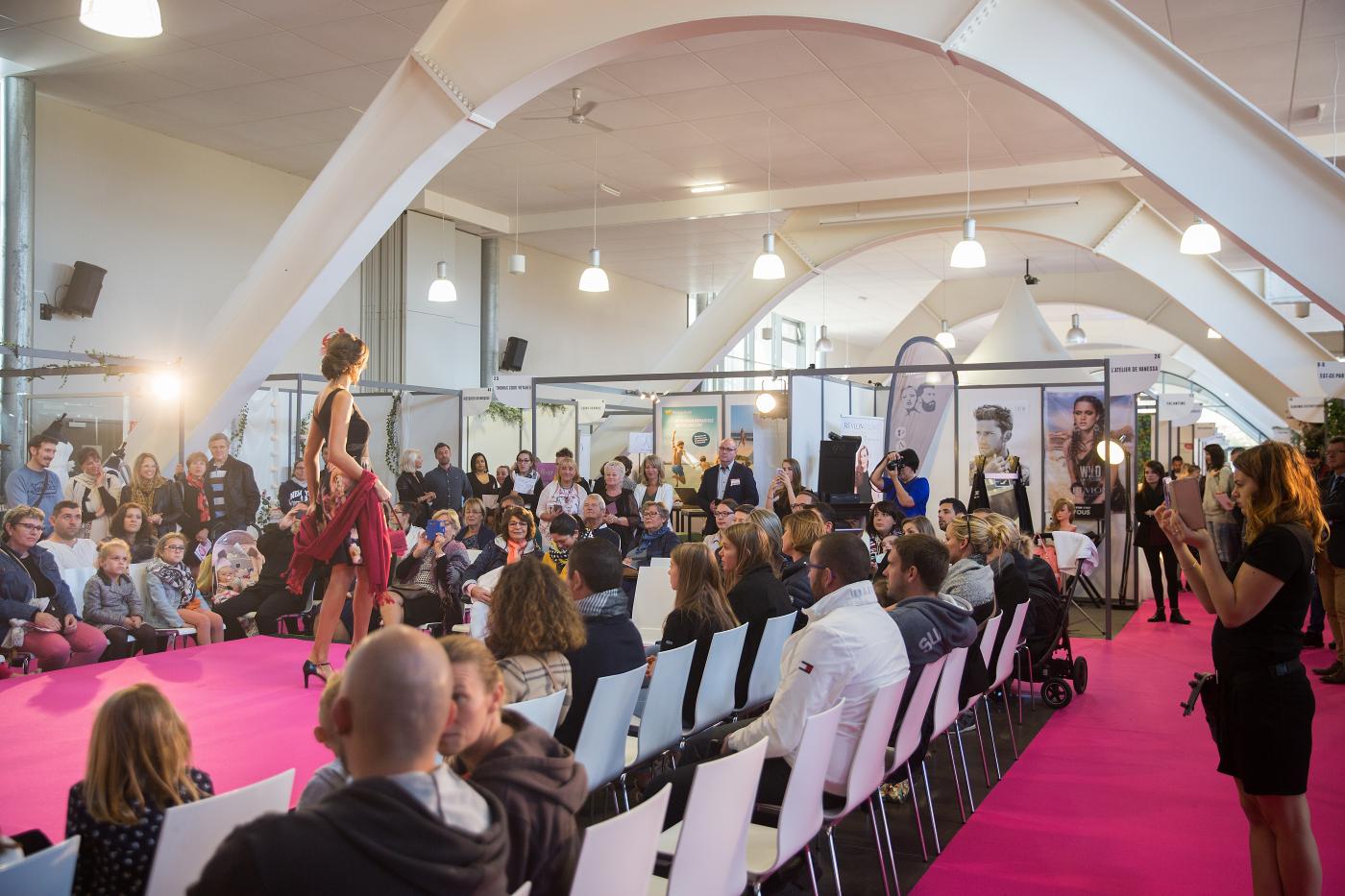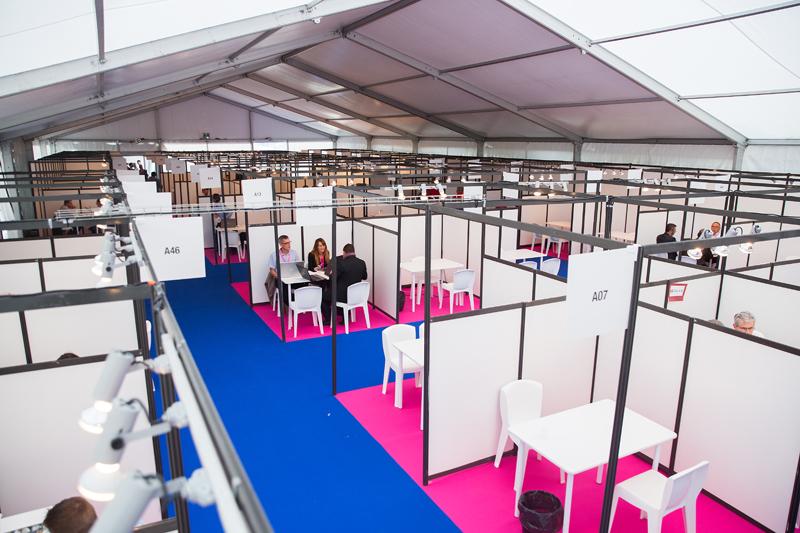 Pornichet Conference Centre, for all occasions
In a great location right by the sea and easily accessible by car, train and even plane (Nantes airport is only50 minutes away), Pornichet Conference Centre is overflowing with features to ensure your event will be a success – whether it's a private or corporate function.
Based within the race track, it offers a unique setting a few feet from the beach and a range of versatile spaces that can be configured in countless ways to give you an unforgettable event.
Le Centre de Congrès, c'est...
10 espaces modulables de 20 m² à 877 m²
365 jours d'ouverture par an
0 limite horaire
150 événements organisés par an
Des expertes de l'événement pour vous accompagner dans votre projet de A à Z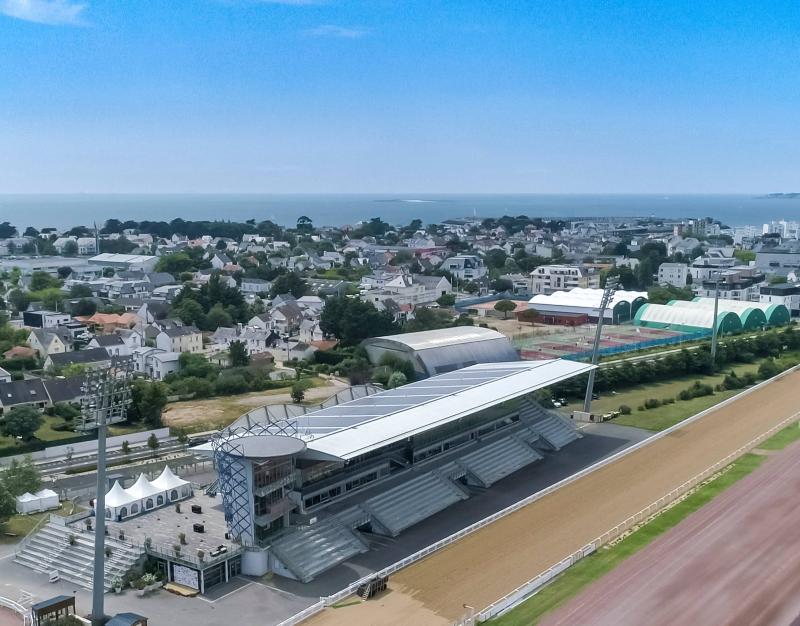 Pour quels types d'événements ?
Soirées de gala, cocktails
Séminaires, conventions, congrès
Salons, expositions, festivals
Lancements de produits, démonstrations de véhicules
Incentive...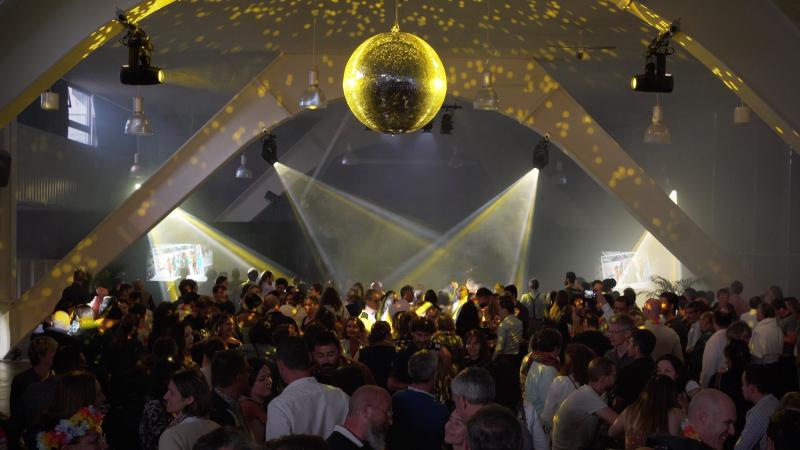 Des espaces modulables et à la lumière du jour !
Des espaces qui s'adaptent à chaque événement !
Le Hall des paris : d'une capacité de 1000 personnes et + selon configuration (877 m²)
Un Restaurant panoramique : avec une vue unique sur les pistes, d'une capacité de 350 places assises et jusqu'à 600 personnes en cocktail.
Des salles : de 8 à 80 personnes
Une Terrasse : de 600 m² avec vue unique sur les écuries.
Tous les espaces sont dotés de WIFI et accessibles aux personnes à mobilité réduite.