A #pornichouette welcome!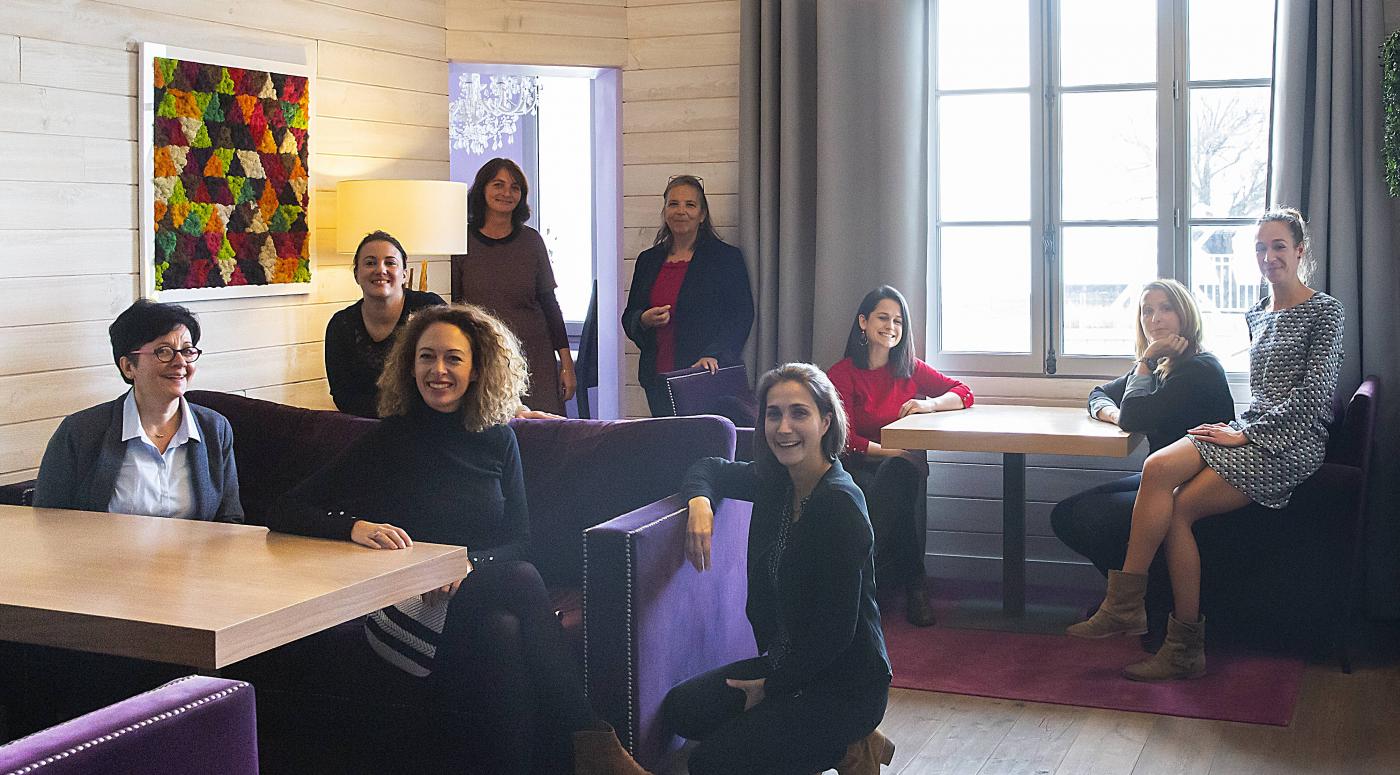 Pornichet Tourist Office is the go-to place for successful holiday plans!
We look forward to welcoming you in our Tourist Office.
Here, you'll find everything you need: hints, tips and contacts, ideas for planning your trip, souvenirs to take home and even a ticket office with preferential rates.
What does #pornichouette mean?
It's a mixture of Pornichet and 'chouette', which means 'great'!

It means smiles and a warm welcome

It means people who are passionate about this area, ready to share their inside hints and tips about Pornichet and the surrounding areas

It means we're here to make life easy: you'll leave the Tourist Office with everything you need for a memorable stay – and probably planning your next visit here!
What else?
A special-rate ticket office

: we know it's important to stick to your holiday budget, so the Tourist Office offers various reductions on dozens of sites in the area.

Would you like to take home a little souvenir? Then look no further, we've got just the thing right here in our boutique! There's something for all tastes and budgets, from a tray or a mug to t-shirts and posters.

Do you fancy (re)discovering Pornichet? Then follow the leader! We and our partners offer a range of French-language

guided visits

for all ages.