How to get to Pornichet
La gare SNCF de Pornichet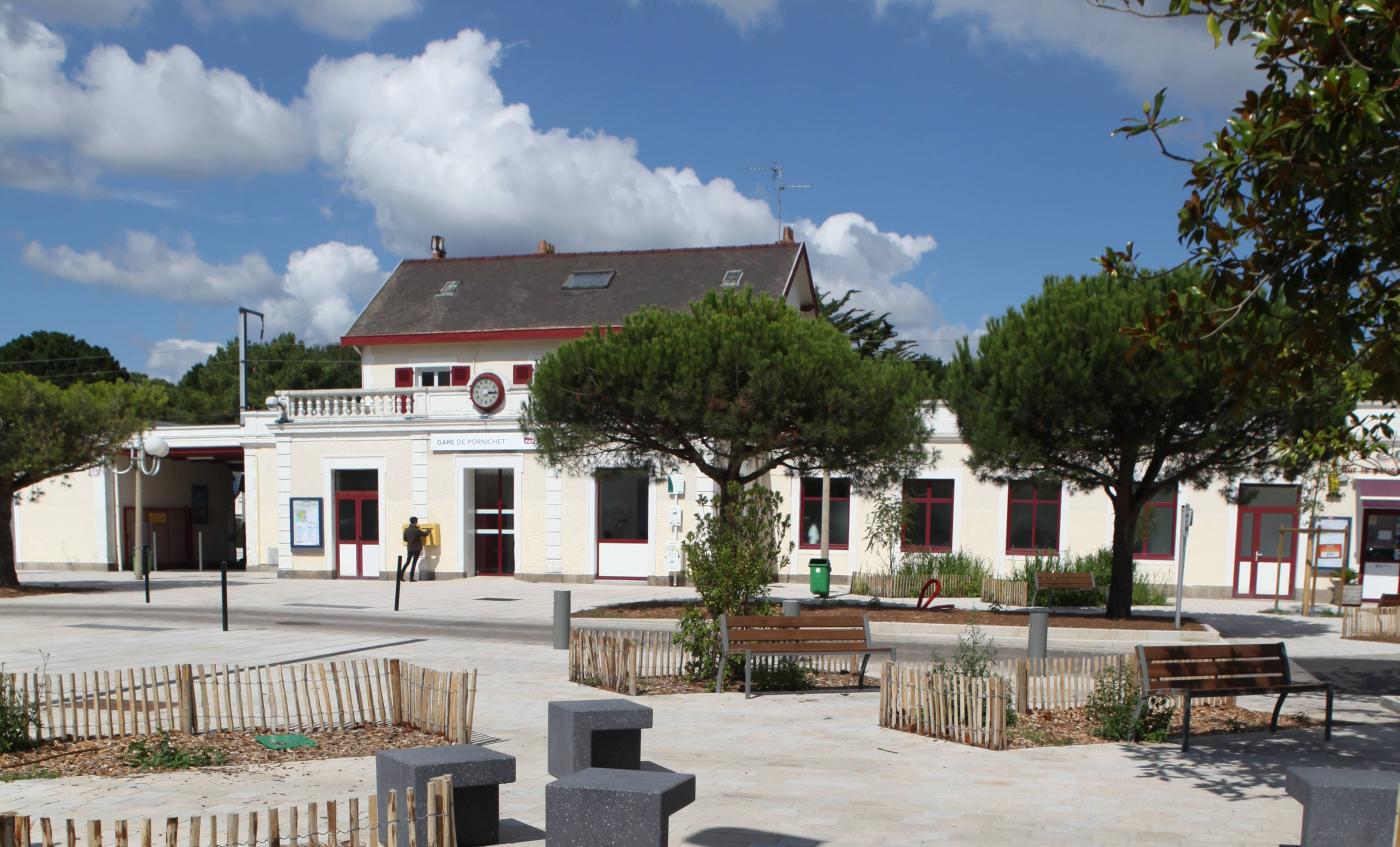 Pornichet is easy to reach whatever your preferred method of transport: car, plane, train, paddleboard, flying carpet, electric skateboard, Segway (you get the picture!).
Come and see us – it's as simple as that!
By train
By French TER regional trains using the Nantes / Le Croisic line
By French TGV high-speed trains using the Paris / Le Croisic line
More details from the national rail network SNCF
By road
We're just 4½ hours from Paris using the A11 motorway, then the N165
By plane
Nantes Atlantique airport is just 50 minutes away by car, an airport connected by all the French airlines and several budget airlines.
Shuttle buses
Simple and practical, the NAVAiport shuttle allows you to book your shuttle connection between the airport and Pornichet 7 days a week. Tel: 00+33 (0)6 61 67 00 44
There are also shuttle services running from Nantes airport to the main Nantes train station should you need them.