Pornichet Conference Centre
Organize your event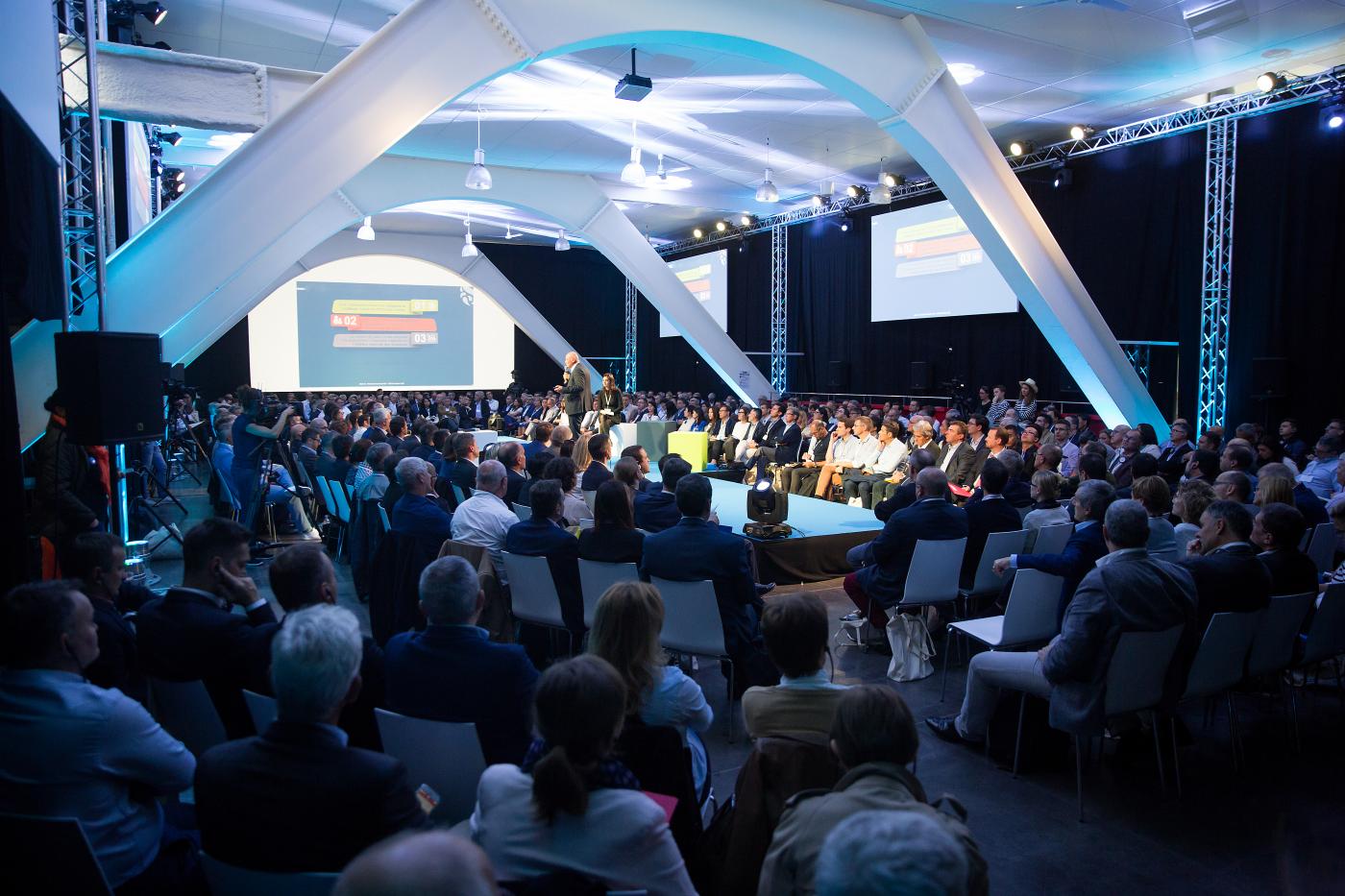 Event support from A to Z
We will help you to organize your events, starting from your very first visit.
Working to your aims, brief and budget, we'll work together to come up with the ideal solution.
We don't offer set packages, everything we do is tailor-made.
We also have a range of great contacts for furniture, lighting, décor and entertainment, so you'll always find what you need.
Little extras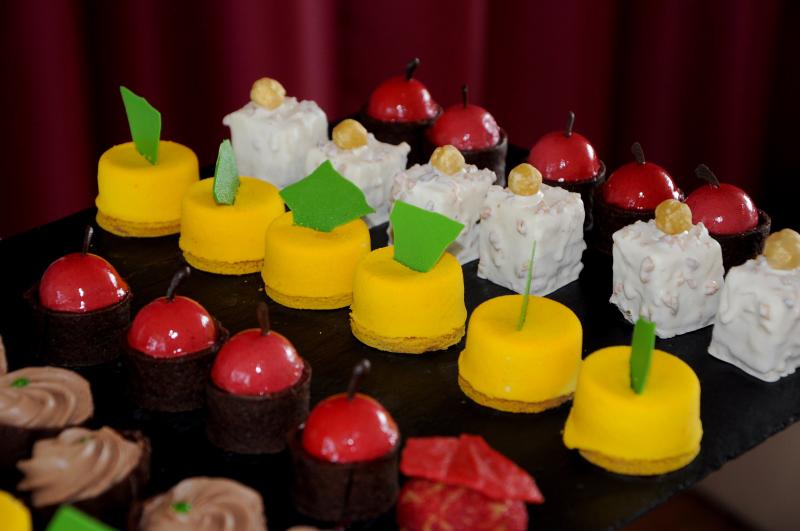 Approved caterers
When you'd like to organize cocktails, lunches or dinners, we have a number of high-quality, approved caterers to call on that we've already tried and tested.
Activities
Our services are not limited to the Conference Centre itself: we can organize complete stays including accommodation, transfers and activities.
Whether you're looking for an adrenaline rush, a complete break, cultural discovery or new challenges, we can also offer team-building activities that are perfect for companies!
All types of events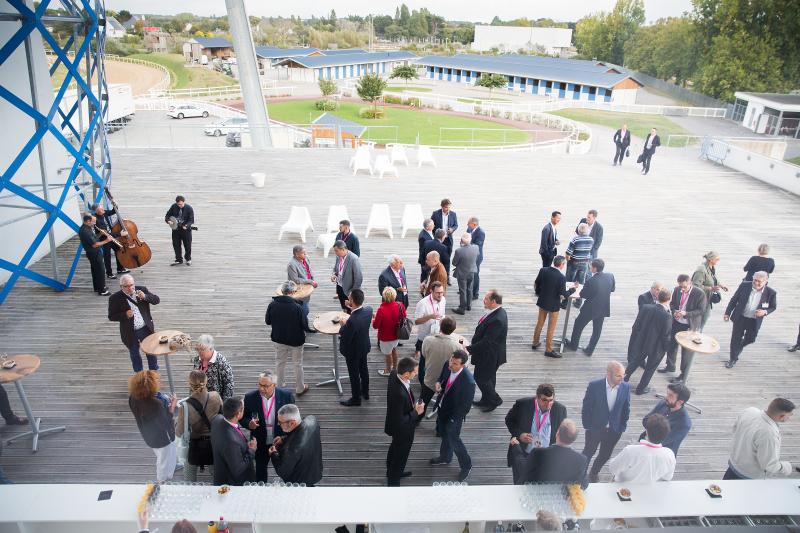 Conferences
Home & Garden Shows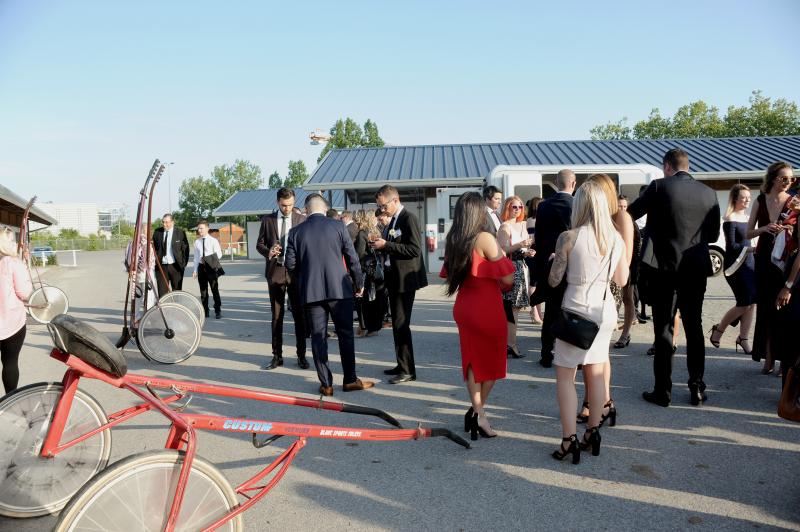 Gala Evenings
Large-scale parties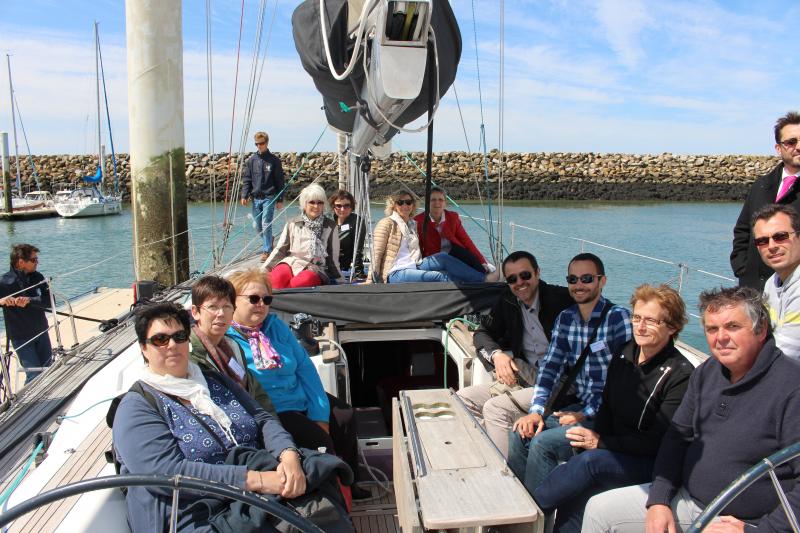 Residential events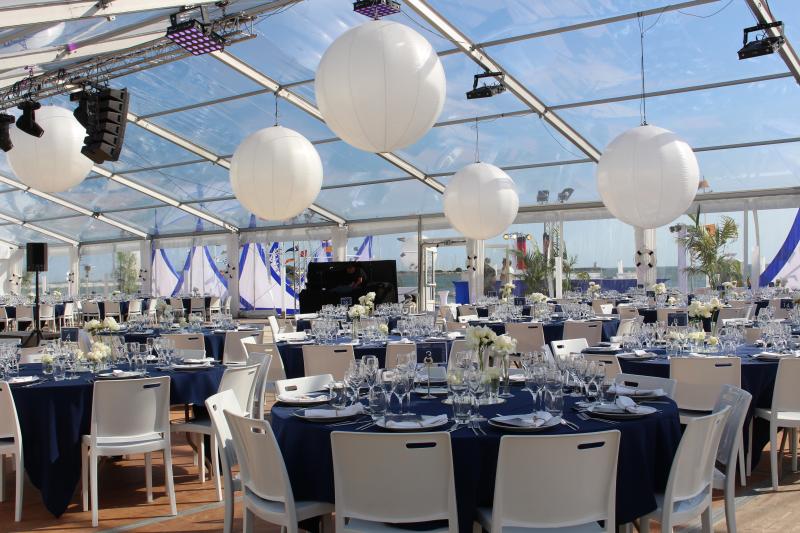 Beach events
A team dedicated to your plans
Since 2013, businesses, trade show organisers and individuals have trusted us to organize their events.
Do the same and trust us with your plans: we'll do our utmost to transform your plans into a unique event!