Pornichet Conference Centre
Organize your event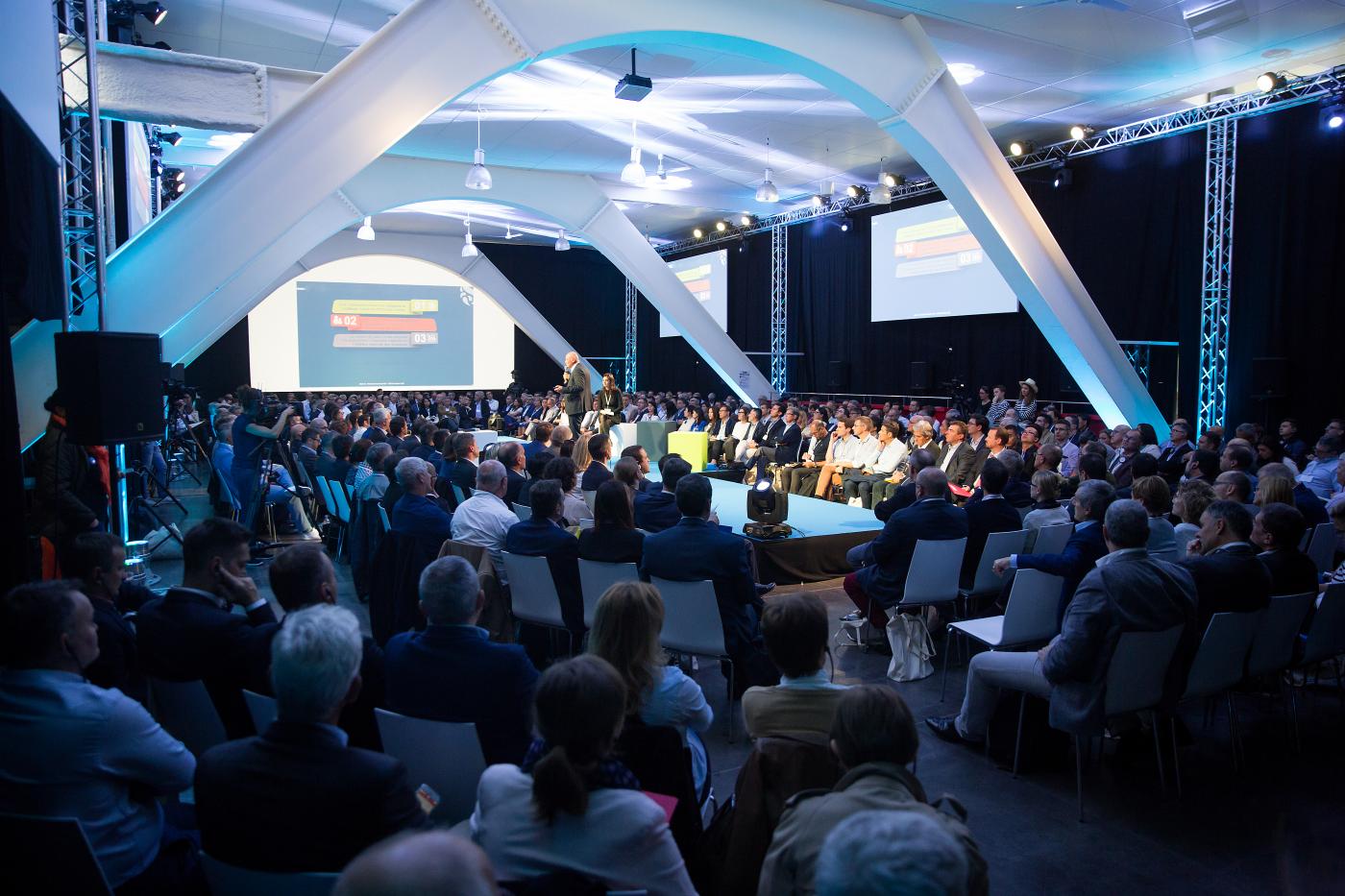 Event support from A to Z
We will help you to organize your events, starting from your very first visit.
Working to your aims, brief and budget, we'll work together to come up with the ideal solution.
We don't offer set packages, everything we do is tailor-made.
We also have a range of great contacts for furniture, lighting, décor and entertainment, so you'll always find what you need.
Little extras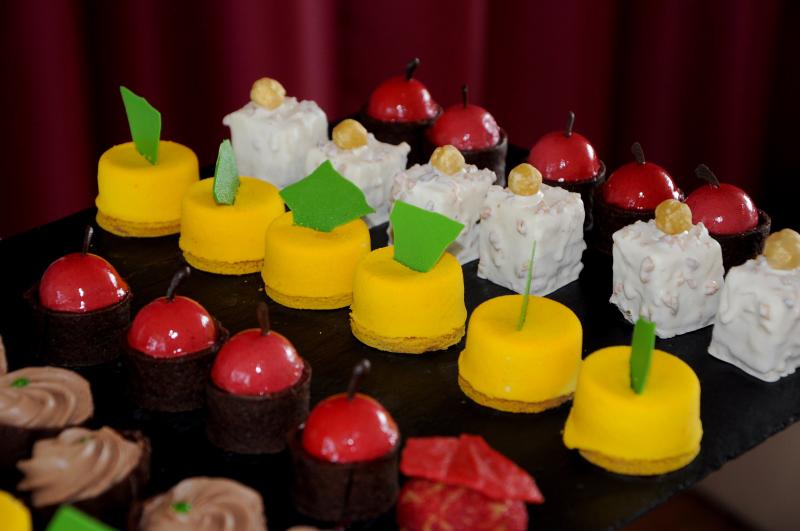 Approved caterers
When you'd like to organize cocktails, lunches or dinners, we have a number of high-quality, approved caterers to call on that we've already tried and tested.
Activities
Our services are not limited to the Conference Centre itself: we can organize complete stays including accommodation, transfers and activities.
Whether you're looking for an adrenaline rush, a complete break, cultural discovery or new challenges, we can also offer team-building activities that are perfect for companies!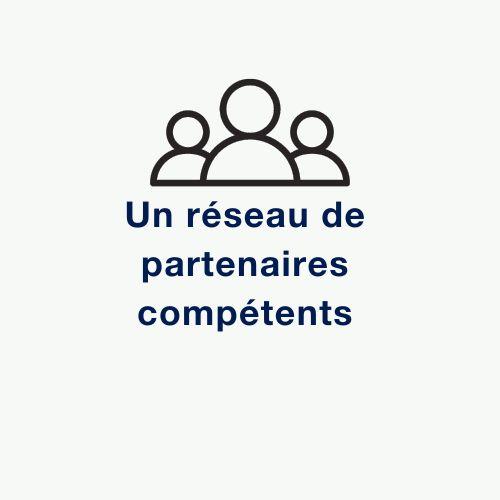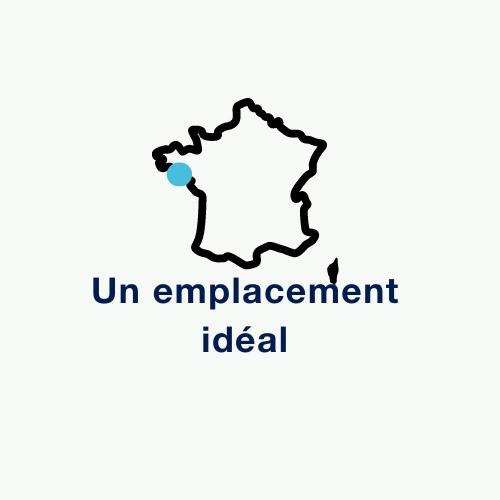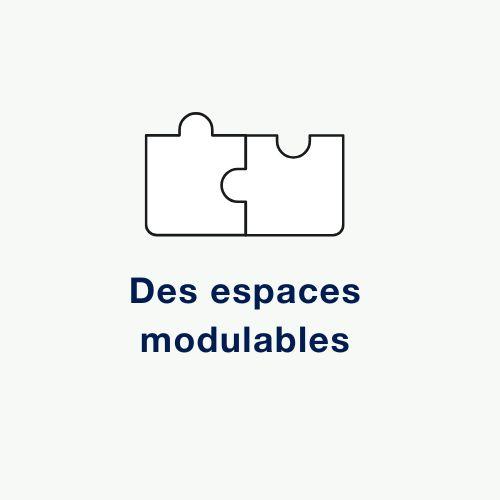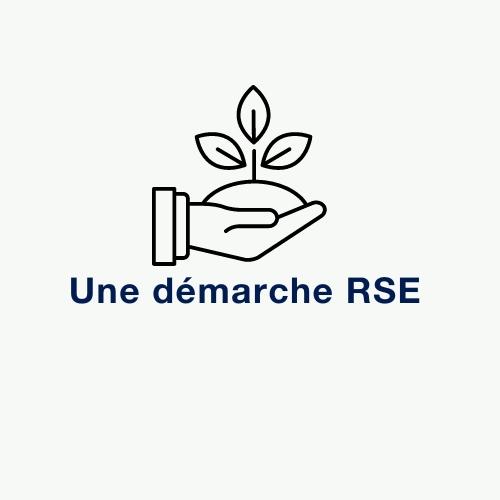 Le Centre de Congrès pour tous types d'événements !
Pornichet la destination est votre partenaire idéal pour choisir la salle de réunion adaptée, l'activité fédératrice, l'hébergement et la soirée qui étonnera vos participants.
Et une exclusivité : Le Derby Privé ! 
Un moment privilégié au sein de l'hippodrome. Une course privée de 6 chevaux, rencontre avec les jockeys, speaker professionnel, cocktail dans les écuries, un instant inoubliable !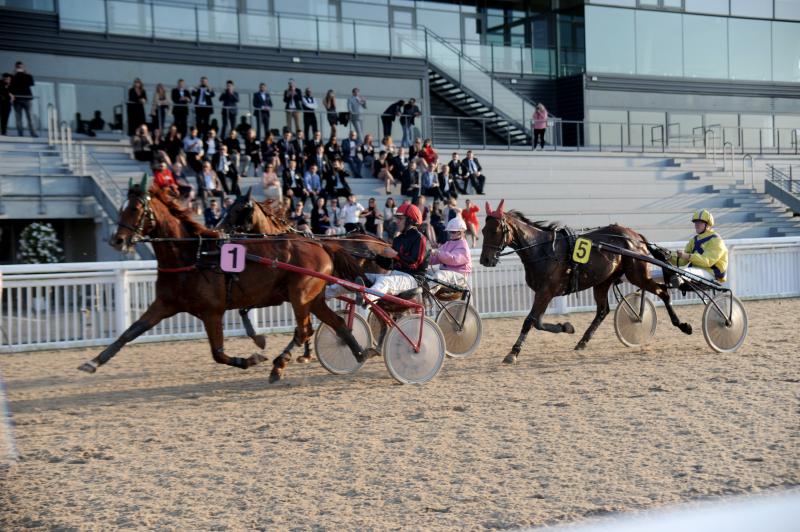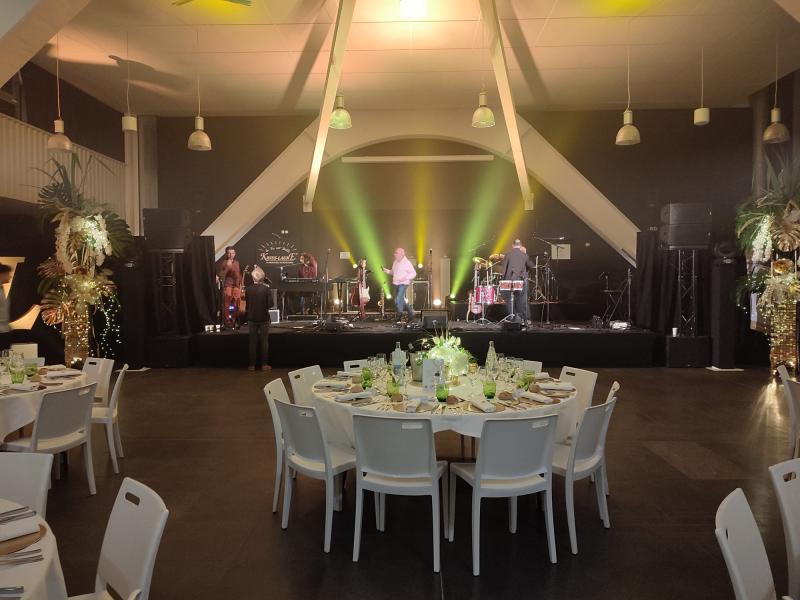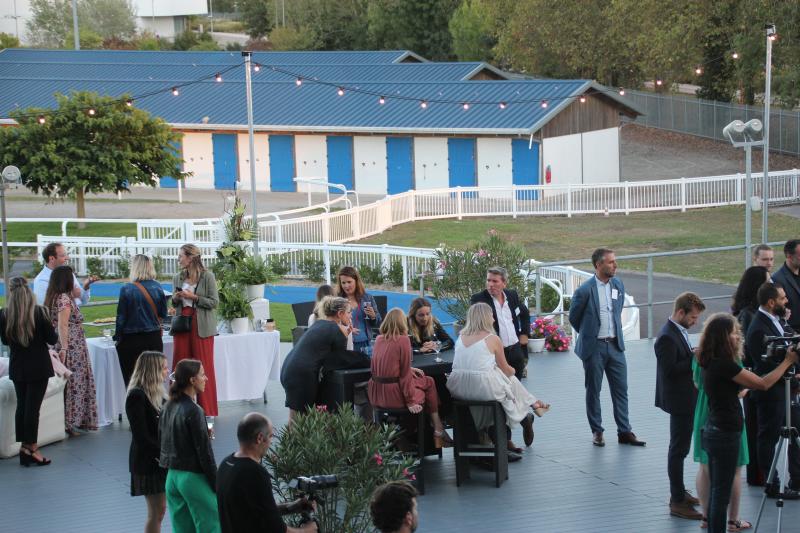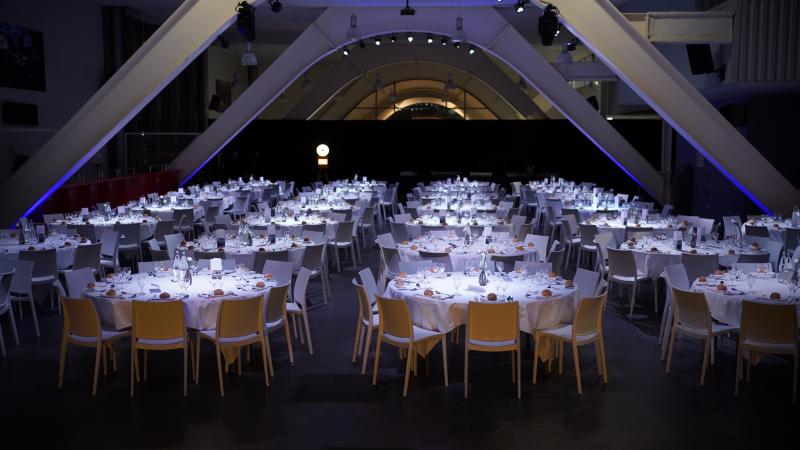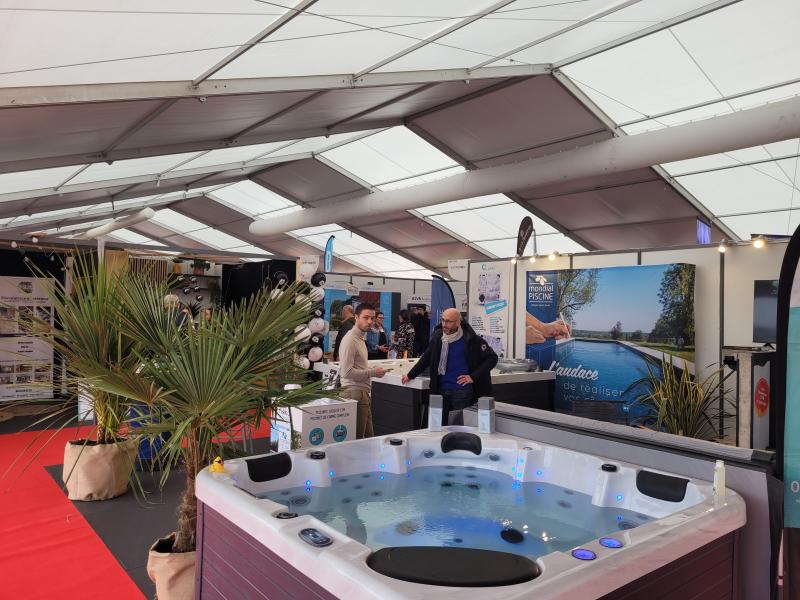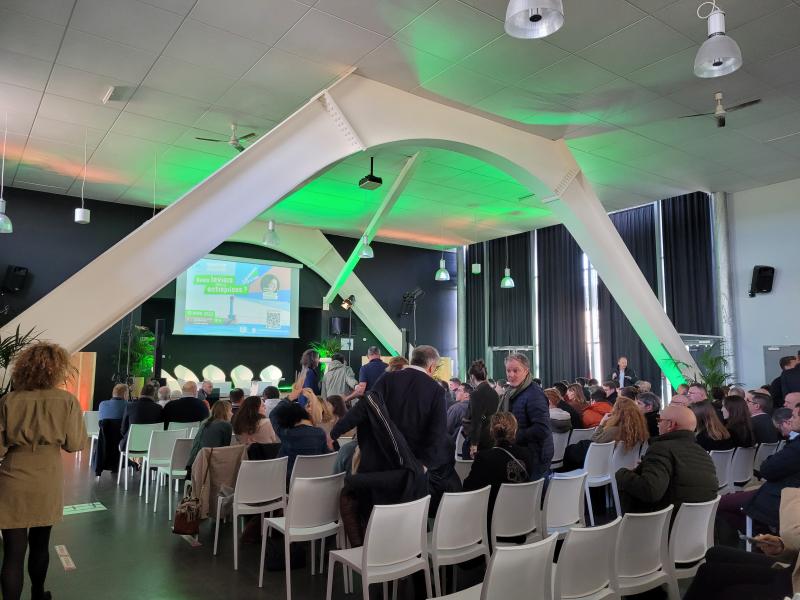 L'équipe du Centre de Congrès vers un engagement RSE
Tous mobilisés
Achats responsables
Egalité des chances
Inclusion