Mentions légales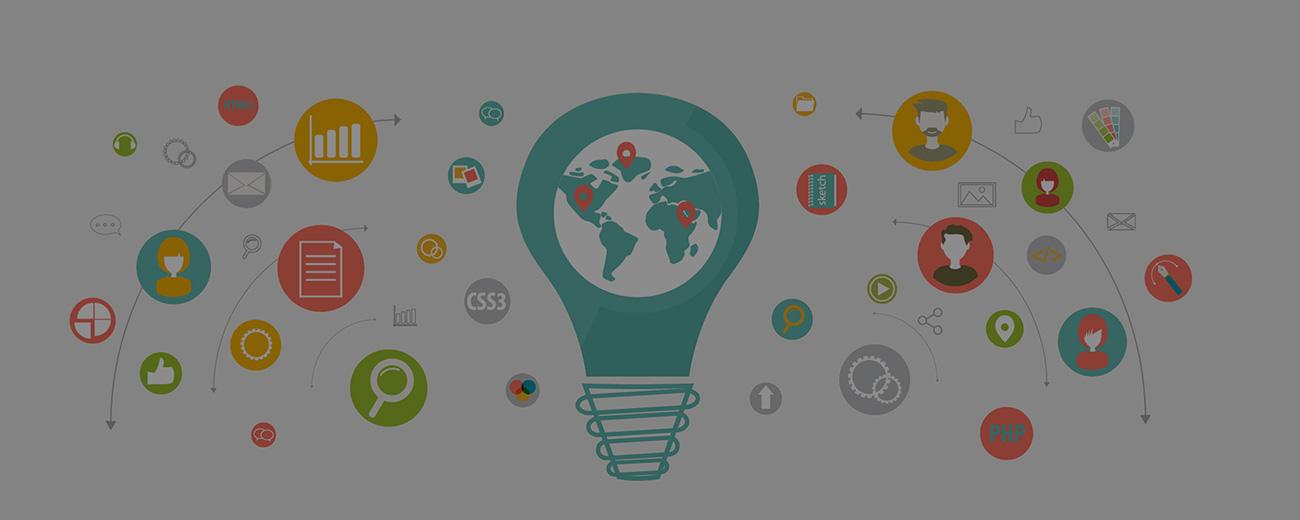 Content Manager:
Company name: SPL Pornichet, la Destination
1 avenue de l'Hippodrome – 44380 PORNICHET, FRANCE
Tel 00 +33 (0)2 40 61 33 33
Publication Director: Roxane Taraud-Baumal, Director

Photo credits: © Pornichet, la Destination, Ville de Pornichet, M. Timmy, Manon Renier, B. Bouvry, Relais Thalasso Château des Tourelles, thalasso.com Valdys, Casino de Pornichet, Pixabay, CARENE, SPL Bretagne Plein Sud, Saint-Nazaire Agglomération Tourisme and all the advertisers present on the site.

Tide Timetable forecasts: © SHOM - 2019

 
Graphic Design: Agence IPIKA - PORNICHET
 
Integration, technical implementation and hosting:
Website created by Agence Ipika - 

Z.A Pornichet Atlantique, 22 av. du Gulf Stream - 44380 PORNICHET - Tel:  00 +33 (0)9 52 55 33 72 - www.ipika.fr

Tourist Information System by Ingénie - 

Rue des Sept Laux - ZA Les Pérelles - 38570 Le Cheylas - France • Tel: 00 +33 (0)04 38 72 91 00 • ​www.ingenie.fr

 
Data protection and processing:
Any personal data collected on the site results from the voluntary communication of an email address when completing a form.
Email addresses collected in this way will only be used to send the information requested.
None of the email addresses collected will be passed on to a third party.   
La SPL Pornichet, la Destination does not use any automated data-collection system (cookies, applet java or active X).
The French Law on data processing and liberties (la loi Informatique et Libertés du 6 janvier 1978 modifiée par la loi du 6 août 2004) regulates the inclusion of files or processing of personal data be they automated or manual.
You have the right to access, modify, rectify and delete any data relating to you (article 34 of the above law). You can exercise this right by emailing rgpd@pornichet.fr

 
Hyperlinks (cross linking and reciprocal links):
Links from third-party sites towards www.pornichet.fr: Pornichet, la Destination authorizes the use of a hyperlink from any website excluding those whose content is polemic, pornographic, xenophobic or liable to offend a large proportion of web users.
Such a link must connect to the main home page and the Pornichet site must appear in a new window. The pages of the Pornichet site must not under any circumstances be integrated into the pages of another website (Frame / iframe). Unless specific prior authorisation has been granted (which is possible on a case-by-case basis), any use of embedded links is strictly prohibited.
In all cases, la SPL Pornichet, la Destination reserves the right to request the removal of a hyperlink if it is deemed that the referring site does not respect the rules that have been defined.
Links from www.pornichet.fr towards third-party sites:
La SPL Pornichet, la Destination reserves the right to direct web users to third-party sites. Accessing these sites means that you leave www.pornichet.fr The target sites are not under the control of La SPL Pornichet, la Destination, who consequently cannot be responsible for their content, for any links within those sites or for changes and updates applied to them.

 
Copyrights and usage rights:
Legal provisions:
The act of accessing the site does not give any web user the right to use its content without prior agreement from La SPL Pornichet, la Destination. Any use of resources (photographs, images, text or any structural elements such as page layouts) on this site must be requested beforehand and permission given by La SPL Pornichet, la Destination.
Responsibility:
La SPL Pornichet, la Destination makes every effort to ensure that the information given on the site is correct, but cannot guarantee this, and cannot be held responsible for any information such as text or images that have been supplied by local contacts in order to promote their business or their events.
La SPL Pornichet, la Destination reserves the right to modify, in all or in part, the information contained in these web pages, at any moment and without any prior notice.