Discover Pornichet
Pornichet's Eiffel Tower(s)
'So, what is there to see in Pornichet?'
If you've asked yourself this question, you're not alone.
Nearly every visitor who comes through the doors to our Tourist Office asks the same thing, so here are some of our suggestions. But do bear in mind that it's far from an exhaustive list, this is just the beginning!
Remember to bring your camera or mobile phone so you can take a few selfies as you explore. Share them on Instagram, Facebook, Snapchat or other social networks, maybe frame a copy for your desk to keep the holiday spirit all year.
And don't forget the hashtag #pornichouette: it's a mixture of Pornichet and the French word 'chouette', which means 'great'!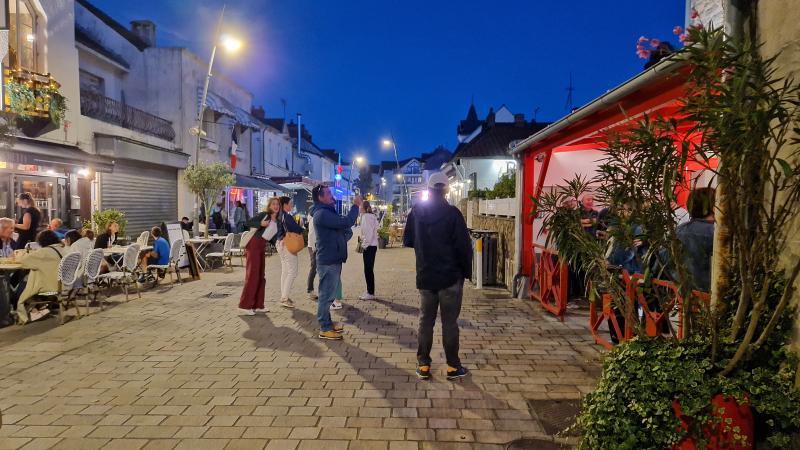 Atmospheres & Inspirations