Information
L'équipe de l'Office de tourisme et de Congrès vous accueille du lundi au samedi de 10h à 13h et de 14h à 17h30.
Vous pouvez également nous contacter au 02 40 61 33 33
Le Centre de  Congrès de l'Hippodrome est à votre écoute au 02 40 66 17 30 du lundi au vendredi de 9h à 13h et de 14h à 17h
#BienvenueChezVous
Activities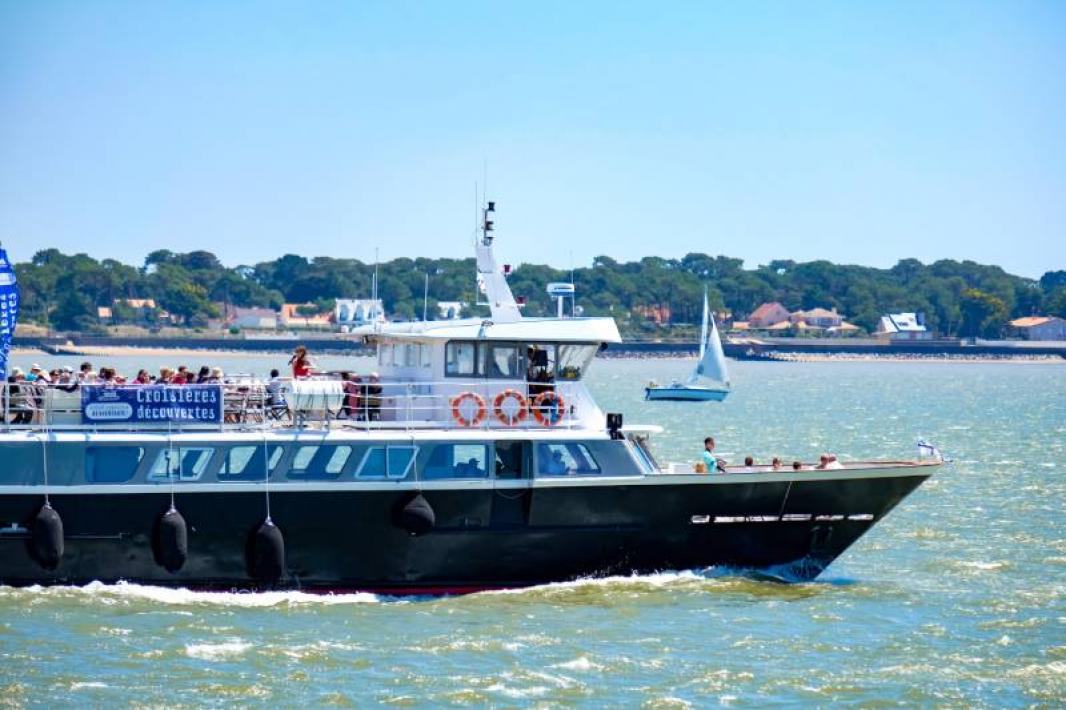 Croisières et traversées
Cruise in the estuary of the Loire. Discover the coastline with cruises from Saint-Nazaire.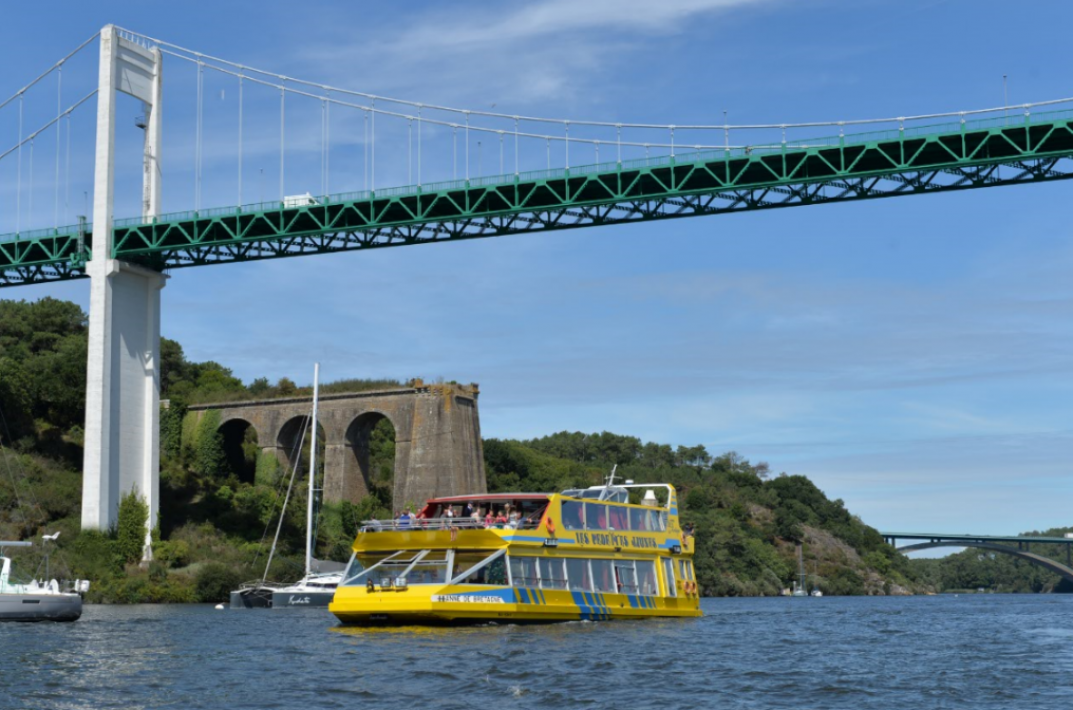 Croisières et traversées
Yellow Stars invite you on board to sail on the Vilaine calmly in a relaxed setting. CRUISES RESTAURANT: ? From March to December, climb of Anne de Bretagne edge…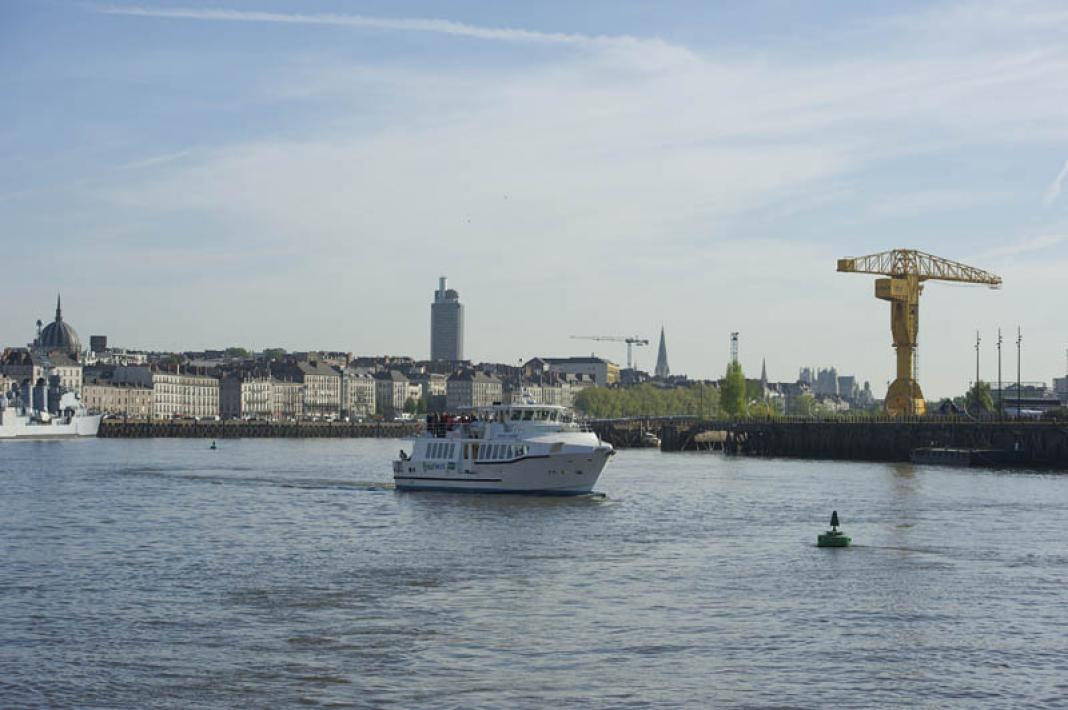 Croisières et traversées
Tourist cruises on the Estuary of the Loire from Nantes or from Saint-Nazaire. From Nantes to Saint-Nazaire or from Saint-Nazaire to Nantes, discover our commented…